The Association of Strategic Alliance Professionals (ASAP) is a nonprofit, global membership organization for partnering professionals in all industries who manage strategic alliances, ecosystems, go-to-market partnerships, key channel partner relationships, and other business collaborations.


As the go-to community for alliance and partnering success, ASAP offers many resources to its members, including tools, publications, education and networking events, and more. ASAP is also the only association that awards CA-AM and CSAP certification to qualified alliance professionals. ASAP global, corporate, and individual members represent a wide variety of industries that include high tech, biopharma, life science, finance, fintech, insurance, energy, consulting, and many others.
ASAP Short Takes:
Elephant vs Mosquito Roles in Ecosystem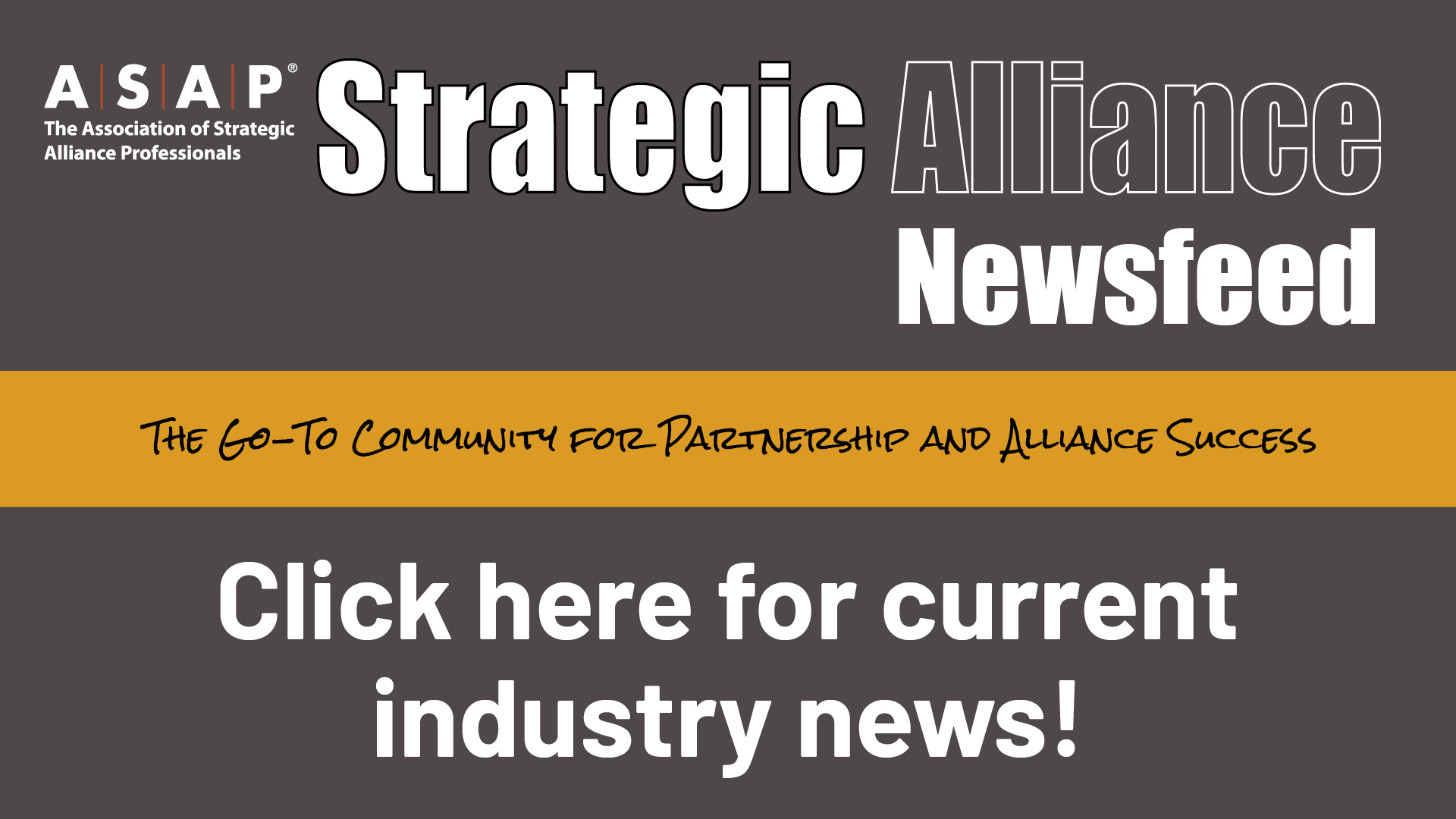 ASAP Newsfeed is a great resource for trending industry news.
ASAP Short Takes:
Joint Forces with Competitors Because the World Needed It